Google
Translation
Edit Translation
Pages
PS Vita CFW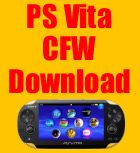 PS Vita VHBL

Categories

October 11, 2011 · Miko Ulloa · Jump to comments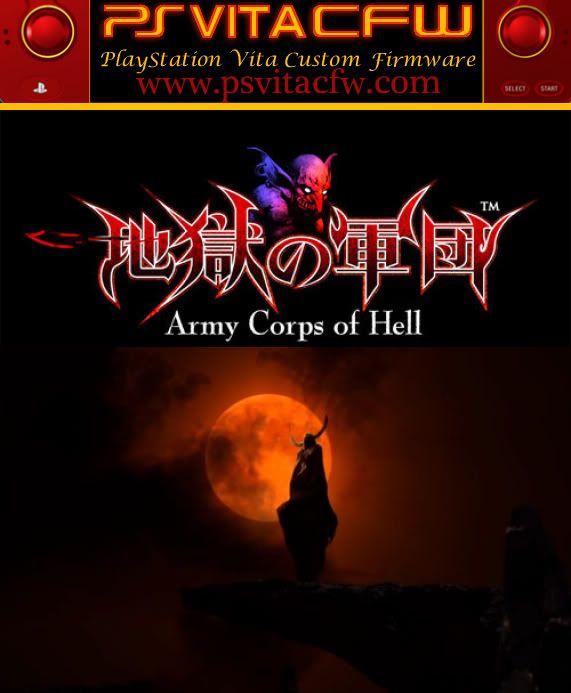 Army Corps of Hell a pretty awesome cool PS Vita Game is set to be ready for when the PS Vita is release to the public . Army Corps of Hell is one of 30′s something game to be made available as soon as the PS Vita is release as a Media and Downloaded game .
Army Corps of Hell is being develop by Square Enix who has decided to develop a release for Japan when the PS Vita is release and for Europe in early 2012 according to online gaming site . Army Corps of Hell is a pretty cool fighting game that users will definite enjoy on their PS Vita . Below is what one gamer site had to say about Army Corps of Hell , please read below .
When Joystiq's Richard Mitchell played the title a few weeks back at the Tokyo Game Show, he described it as "Pikmin for adolescent boys who like to doodle on their Trapper Keepers, which isn't a bad thing." Square Enix VP of Brands Sarah Hoeksma, however, takes a different tact in the announcement, saying, "The team at Entersphere is creating a unique experience which will really stand out from the other titles coming to the PlayStation Vita in the launch window."
Below is a trailer of this cool PlayStation Vita Game Army Corps of Hell for your viewing .
So what do you think about this PS Vita Game trailer Army Corps of Hell that just finish playing . Will it be a game you will be purchasing for yourself . Well if I was into this type of game, I will definite buy me a copy on PSN when it's release . However, I'm not so much into this type of game. But for ya users who are into it, Army Corps of Hell will be one game you will want to add to your PS Vita Game collection when it becomes available .
So get ready for the release of PS Vita and Army Corps of Hell with about 30′s other game which will be available once the PS Vita it's release .
Below is some Army Corps of Hell News from the Web .
Incoming search terms:
Army Corps of Hell (ps vita) pkg
army corps of hell iso ps vita descargar
download vhbl for army corps
SHARE
Related posts about this topic

PS Vita Game
PS Vita VHBL