Google
Translation
Edit Translation
Pages
PS Vita CFW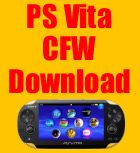 PS Vita VHBL

Categories

July 22, 2011 · Miko Ulloa · Jump to comments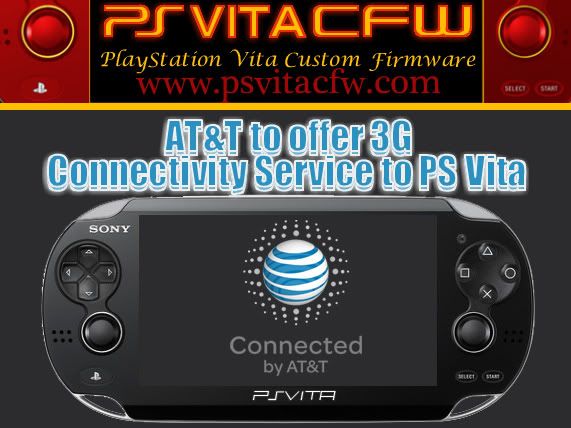 AT&T to offer 3G Connectivity Service to PS Vita according to Sony who made the news this E3 of 2011 that just past . So if you plan to get a PS Vita 3G model , Then you most likely will have to get a 3G service from AT&T if you plan to use their 3G features .
So why did Sony decide to go with AT&T for their 3G service , One really can't tell for sure nor any official information has been offer from Sony . However, We do know that AT&T is a pretty big company that offer 3G service to some of the popular portable device out there , Including Some smart phones and tablet .
What about Price though ? Well can't said that for sure and AT&T has not added any information about their service for PS Vita or Data Plan . This information however should be made available around September and or October just a month or 2 before the release of PS Vita to the general public .
Well will Wifi be better then 3G , Well that all depends , for example , I'm from the Bronx NY , My cable service provider offer WIFI connectivity free of charge when I'm outside . Being I really don't travel too much out of the city , I don't see a reason to get a 3G service, And as some of you know, 3G connectivity speed is slower then a WIFI . However, If your cable service provider does not offer free WIFI on the go , Then a 3G service plan will benefit you . Some AT&T customer that already have their 3G data plan might get a bit of a deal if adding PS Vita to their 3G plan .
So my PS Vita 3G could only connect to AT&T 3G network only ? Well so far it seem that is the plan according to Sony . However, IF is only will be able to connect to AT7T 3G service , Then most likely someone will be able to unlock it to let PS Vita connect to other 3G service provider . But one cannot say for sure till Sony release PS Vita to the general public .
Well stay tune as PS Vita CFW tries to bring you all the latest News about AT&T and PS Vita .
News on the Web about PS Vita and AT&T
Incoming search terms:
ps vita-ragnarok 怎样连线
psp vita 3g plan
psvita 3g service
what does vita cfw offer??
SHARE
Related posts about this topic

PS Vita Game
PS Vita VHBL