Google
Translation
Edit Translation
Pages
PS Vita CFW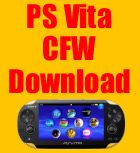 PS Vita VHBL

Categories

April 1, 2012 · Miko Ulloa · Jump to comments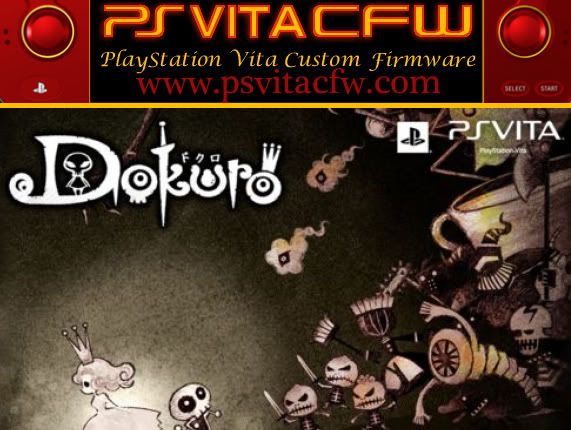 Description : Dokuro a new PS Vita game is currently in the works by the Developers known as GungHo the one who were behind the release of Ragnarok Odyssey earlier this year . This awesome PS Vita Game known as Dokuro is a pretty cool 2D side-scroller that PS vita owners will enjoy on their PS Vita System .
Not much information was made available about the hardware features that this PS Vita Game known as Dokuro will utilize from the PS Vita . But most likely we know for sure that most PS Vita games except the Mini ones will use the dual analog stick , It also has been confirm that both Rear touchpad and front screen touchscreen will be utilize on this PS Vita Game . But as the game gets closer to it's released date which still has not been announce we will find out what feature this Game Dokuro will utilize from the PS Vita . However, they have stated that a Demo version of Dokuro will soon be made available to the PlayStation Vita community via PSN .
Version : First Initial Release
Developer : GungHo
Dokuro Official Site : http://dokuro.gungho.jp/
Below you will see a small PS Vita Game trailer of the upcoming PS Vita Game Dokuro for the PlayStation Community . Enjoy the video below .


So what do you think about this PS Vita Game trailer of Dokuro ? Is it a pretty good game you will get for sure ? Well if you will like to tried it out before purchasing it, You might want to go ahead and check your PSN Store to see if the game will be available . Please note that this PS Vita game Dokuro is in Japanese , However we do not know for sure if there will be a English version of this game . So you might want to check out JP PSN to see if the game is available for download there .
More info : Here is a small description of this PS Vita Game Dokuro that online gaming site gamespot had to say about this PS Vita Game .
The game is billed as a 2D side-scroller; players control the title character Dokuro, who has to lead a princess through the mazelike tower back to her prince and away from the Dark Lord. Dokuro can transform into two forms: a ghoul form where he can double-jump and navigate through traps and along pathways easily, and a hero form where he can carry the princess away from traps and pitfalls. Players have to use the touch screen and rear touchpad to transform Dokuro.


Online News on the Web about this PS Vita Game Dokuro
Thanks for reading this small post here on psvitacfw.com . Where you will find all the latest information about PS Vita Custom Firmware and PS Vita Homebrews .
Incoming search terms:
dokuro ps vita
Dokuro vita
Dokuro game
Ps vita dokuro
DOKURO VITA
dokuro vita analise
dokuro review psvita
dokuro psv official
dokuro ps vita update
dokuro ps vita features
psn store hrvatska dokuro
SHARE
Related posts about this topic

PS Vita Game
PS Vita VHBL