Google
Translation
Edit Translation
Pages
PS Vita CFW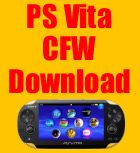 PS Vita VHBL

Categories

July 14, 2011 · Miko Ulloa · Jump to comments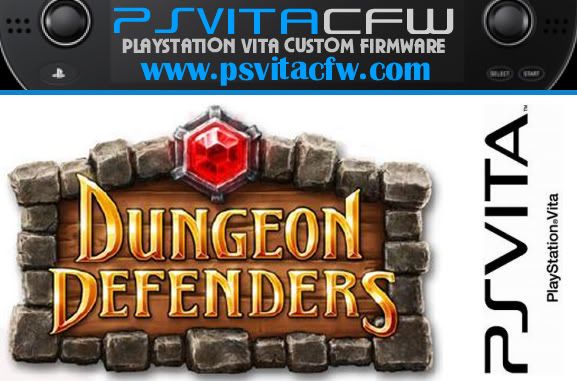 Dungeon Defenders a PS vita Game is currently in development and set to be release later this year . Dungeon Defenders this cool awesome PS vita Game is being develop by Trendy Entertainment who are currently working on a PS Vita version of Dungeon Defenders which also be release for PS3 and be PS3 PS Vita Connectivity / cross-platform according to the developers . This cool RPG game was set to be release in the second Quarter of 2011 but has not been release yet . Dungeon Defenders was not only develop for the PS Vita but also other Game console including Nintendo, PC and Xbox as well as Android devices . However, it may be that there are waiting a bit more before releasing it to the public even though they had submitted to XBOX for release on May 26th of this year .
Below is a Trailer of this PS Vita RPG Game Dungeon Defenders being develop for the platform .
So looking at this Video Game Trailer of Dungeon Defenders , What do you think . Will you be ordering the PS Vita version or other game console version . Dungeon Defenders seem to be a pretty good game according to the video and seem one of those game that young users will enjoy . Me personally I'm not so much into RPG game myself, But it won't stop me from getting one especially Dungeon Defenders if it turns out to be as fun on the PS Vita as shown on this video .
But if you can't wait to PS Vita is release to enjoy Dungeon Defenders , Then you should be able to enjoy on other game console which has set to be release pretty soon . It will be available on PSN and XBOX Live as well as other game console before PS Vita is release . But will get the PS3 version if I have a PS3 and be ready for when the PS Vita is release .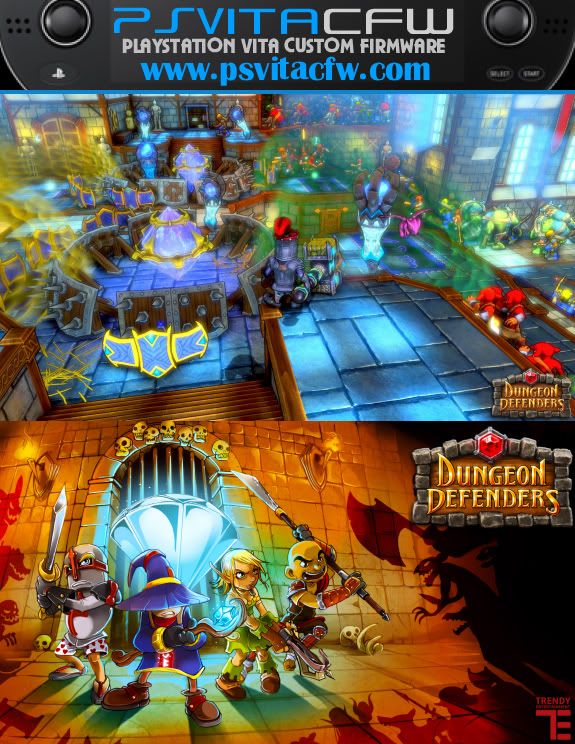 You could also visit Dungeon Defenders Official Website over at http://dungeondefenders.com/news for more information and release date of Dungeon Defenders on other game console .
Below is a small description of this PS Vita Game known as Dungeon Defenders
Genre: Action, Strategy, RPG
Release Date: Q2 2011

Dungeon Defenders is an original hybrid of two hot genres: Tower Defense and online Action-RPG! The game puts players in the role of one of four distinctive hero classes, tasked with fending off hordes of invading beasties by strategically summoning a variety of Defenses & Traps throughout their castle.
News on the web about Dungeon Defenders for PlayStation
Incoming search terms:
ps vita rpg
パソコンゲーム ダンジョンディフェンダー
dungeon defenders on vita
ps vita dungeon defenders
ps vita dungeon hunter alliance magyar
SHARE
Related posts about this topic

PS Vita Game
PS Vita VHBL