Google
Translation
Edit Translation
Pages
PS Vita CFW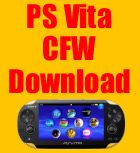 PS Vita VHBL

Categories

July 7, 2012 · Miko Ulloa · Jump to comments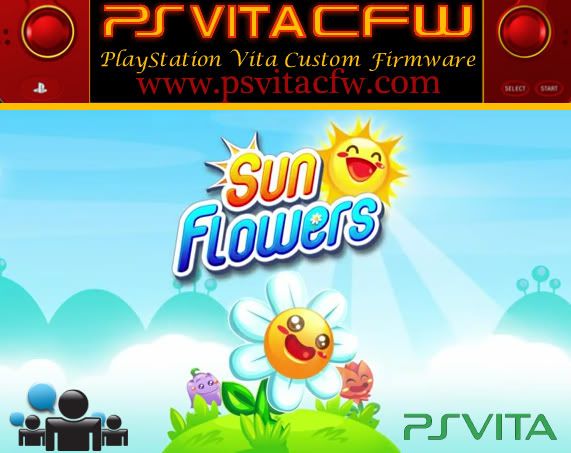 Description : SunFlower a cool Puzzle game for the PS Vita is set to be release soon for the PlayStation Vita Community , If you love playing puzzle game, Then this cool game known as SunFlower will be one game you will definite want to get for your PS Vita System . SunFlower is a game where you tried to play as a Sun through all four season while trying to to shoot a bad clounds known as Baddies . The game might look easy, But looking at the video, is no easy task, So this PS Vita Game SunFlower should be a game that will keep you stuck playing for awhile trying to get rid of all the Baddies for your Sun Flowers to grow which you could also share with your friends . A bit more information about SunFlower could be found below .
if you strike the dull grey cloud, that shine turns into a lightning bolt and makes your flowers go on fire! Exciting huh! The game is produced by GameAtelier (who also produced he Minis Flying Hamster) though that game sadly isn't coming the the PS Vita. No release date has been confirmed though we expect it'll be sometime soon.
No exact date of release has been made available available for this PS Vita Game SunFlower . But we do know that it should be coming out soon on 2012 . So if this Puzzle game is the type you will like to play, Then go ahead and get it from PSN once it becomes available . More information about this game will be posted once it becomes available to the PlayStation Vita Homebrew community .
Version : First Initial Release
Developer : The Game Atelier

Below you will find a small video game trailer for SunFlower which is a PS Vita game that is set to be release later on this year to the PlayStation Homebrew community . Enjoy the PS Vita Game trailer for SunFlower below .

Download 1
Available via PSN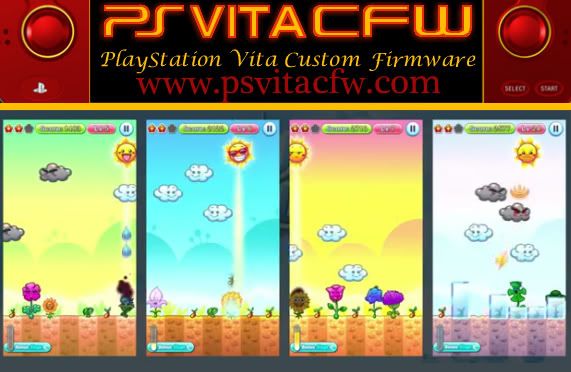 More info about this game from online gaming site .
It's more complicated than just using sun rays however, as direct contact with these rays will actually burn the flowers. You'll need to make sure the ray flies through a white, puffy cloud first, turning the sun ray into rain that will water the plant, thereby helping it grow. Clouds move automatically left and right across the screen (you'll hold your PSVita vertically to play), so it's all a matter of timing as you use the back touch pad to move the sun left and right and tap on the screen to shoot a sun ray.
Obstacles like thunder clouds will work against you, as rays will transform into lightning bolts when they come into contact with them. These burn the plants as well, requiring quick work to drop a rain shower onto the flower(s) to heal them. There are multiple difficulty levels to choose from, along with at least two flower groups to collect. The normal gameplay mode sees you collecting flowers like tulips, daisies, and of course sunflowers, while a tropical mode introduces more colorful and unique varieties to your garden.
Thanks for reading this small post here on PS Vita CFW . Where you will find all the latest information about PS Vita Custom Firmware and PS Vita Homebrews .
Incoming search terms:
znak towarowy r
psvita hack
sunflower ps vita
ps vita 1 70 release date
ps vita sunflowers
technika of planting sunflower
sunflowers ps vita release date
sunflowers ps vita
sunflower ps vita release
Sunflower for psvita
sun flowers psvita release day
sun flower ps vita lanzamiento
ps vita new game for cfw
ps vita firmware 1 7 release date
new ps vita homebrew game july 2012
SHARE
Related posts about this topic

PS Vita Game
PS Vita VHBL