Google
Translation
Edit Translation
Pages
PS Vita CFW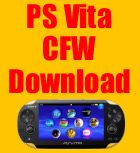 PS Vita VHBL

Categories

July 21, 2012 · Miko Ulloa · Jump to comments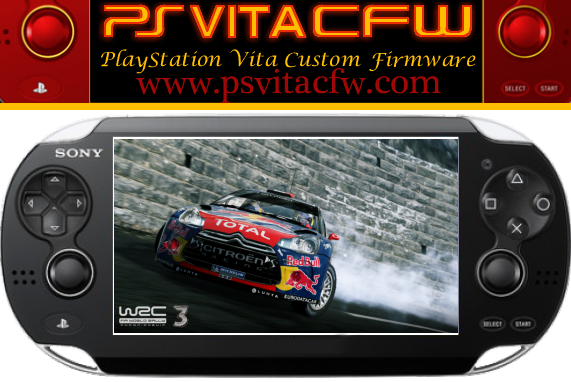 Description : World Rally Championship 3 also known as WRC 3 is the next up coming PS Vita Game which will be made available to the PlayStation Vita Community on October 12th of 2012 according to online sources . IF you are a fan of World Rally Championship Game, Then you are going to love the PS Vita version of World Rally Championship 3 aka WRC 3 which will offer some pretty cool features for the PS Vita System . We do know that this PS Vita Game will most likely be compatible with the PS3 version and users will be able ro hopefully cross-platform this game . However , I'm not 100 percent sure . Read a bit more below of what other gaming site had to say about this PS Vita Game .
As a result, WRC 3 will be hitting shelves with three different game modes.

The Road to Glory will let you live and breathe the authentic rally experience, incorporating RPG elements to keep you engaged with your driver's progression both on and off the track.

Just drive

If you just want to get your head down and drive, then WRC Experience will allow you to choose from over 50 world-class drivers, and then race through the full 2012 rally season without worrying about stats.

Finally, competitive types can wear their handbrake out in WRC Online, a multiplayer mode which supports anything from single races to full championships.
Title : World Rally Championship 3 – WRC 3
Genre: Racing
Developer: Milestone

Below is a PS Vita Game trailer of the upcoming PS Vita Game World Rally Championship 3 – WRC 3 which will be out later on this year .

Download 1
Available on PSN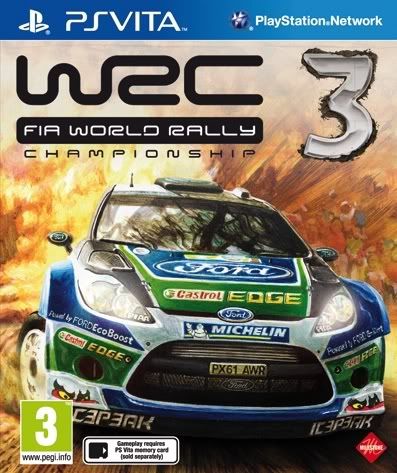 More info about this PS Vita Game World Rally Championship 3 – WRC 3
WRC 3 also features a brand new graphics engine, called Spikengine, allowing Milestone to accurately model lighting, particle effects and other real-world characteristics to create an in-game virtual reality, offering complete immersion in the WRC universe. The cars themselves showcase new modelling techniques — they have never looked as life-like, or handled as realistically, as in WRC 3. Milestone has streamlined every aspect of the game to allow new players instant gameplay satisfaction, while still allowing experienced rally gamers to explore the game's full range of features and drive a WRC car from the comfort of their own home. As well as all this, the game has improved crowd effects, rebuilt stages and new cinematic introductions to each stage. WRC 3 features more than 50 official WRC teams, alongside Class 2 and Class 3 series. WRC 3 also offers amazing Super Special Stages.


Online News on the Web about this PS Vita Game
Thanks for reading this small post here on PS Vita CFW . Where you will find all the latest information about PS Vita Custom Firmware and PS Vita Homebrews . As soon any new information about PS Vita Custom Firmware or PS Vita Hacks are discover we will post the information here . So be careful with other site claiming to have PS Vita CFW available for download as most likely they are fake , You will not find any PS Vita ISO for download on this site . PS Vita Custom Firmware only provide downloads and information for PS Vita Hacks such as Custom Firmware and VHBL for PS Vita System . Thanks once again for reading this PS Vita CFW article . Any problems and or Question about any PS Vita hack or this post, Feel free to post in our comment section below or in our PS Vita CFW Forum where someone will do their best to help you out .
Incoming search terms:
ps vita wrc 3
wrc 3
wrc 3 vita
wrc 3 game
ps vita user manual lv
wrc3 ps vita
wrc 3 psvita
wrc 3 ps vita
wrc 3 ps vita gameplay
WRC 3 ps vita buy
wrc 3 ps vita release date
wrc 3 vita gameplay
wrc 3-какие-в-игре-будут-машины
wrc psvita
wrc teljes játék
wrc3 psvita
wrc3 vita
wrc3 psvita
ралли для psvita
probleem online wrc 2
SHARE
Related posts about this topic

PS Vita Game
PS Vita VHBL