Google
Translation
Edit Translation
Pages
PS Vita CFW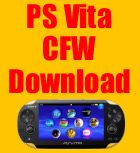 PS Vita VHBL

Categories

July 16, 2011 · Miko Ulloa · Jump to comments
Final Fantasy XI may be ported to the PS Vita according to few sources online . The news has been posted for a few days now online . So will Final Fantasy XI be ported to the PS Vita or will a new Final Fantasy be made just for the PS Vita . Well no confirm news of when or if Square Enix will decide to release a PS Vita version of Final Fantasy in the near future .
However, We do know that Final Fantasy XI has been release in the past for almost Playstation Console in the past , So there is no doubt that Final Fantasy XI will be release for the PS Vita . Is only matter of time till get a positive confirmation about such release from the developers themselves .
This is what Hiromichi Tanaka
Hiromichi Tanaka mentioned the possibility of a PlayStation Vita port to Famitsu. Presently, plans are not concrete, but Square Enix is considering a basic port of their MMORPG for PlayStation Vita.
Below is a small Video Trailer of Final Fantasy XI that may be ported to the PS Vita
So what do you guys think ? will Final Fantasy be release for the PS Vita in the past future. Well I expect so and I think they will do so being they had always release Final Fantasy for past PS console as I had mention before. The only difference will be what will the Final Fantasy PS Vita version will be called ? No news on that yet , But of course as we get closer to the release of PS Vita we will find out for sure .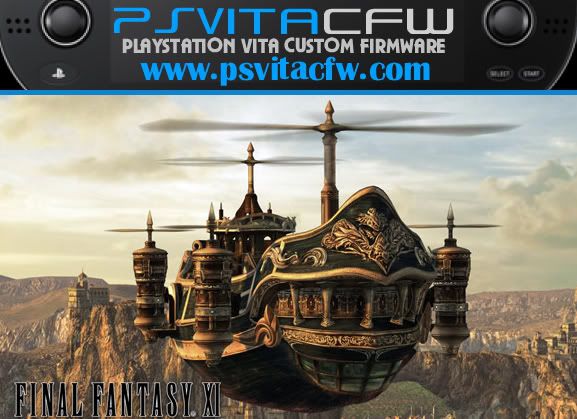 Well my friend, this is all the news we know about Final Fantasy XI for the PS Vita , However, as more new information about Final Fantasy XI becomes available for the PS Vita , I will make sure to put the updated version here . So keep your eyes out for Final Fantasy XI when it becomes available on the PS Vita . Pre-Order your copy for PS Vita where ever is available or just get it from PSN once it becomes available .
News on the Web about Final Fantasy XI for PS Vita
Incoming search terms:
ffxi ps vita
Final Fantasy Game for PSVita
final fantasy games on the ps vita
ps vita final fantasy
ps vita final fantasy 9
SHARE
Related posts about this topic

PS Vita Game
PS Vita VHBL