Google
Translation
Edit Translation
Pages
PS Vita CFW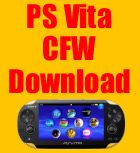 PS Vita VHBL

Categories

January 3, 2012 · Miko Ulloa · Jump to comments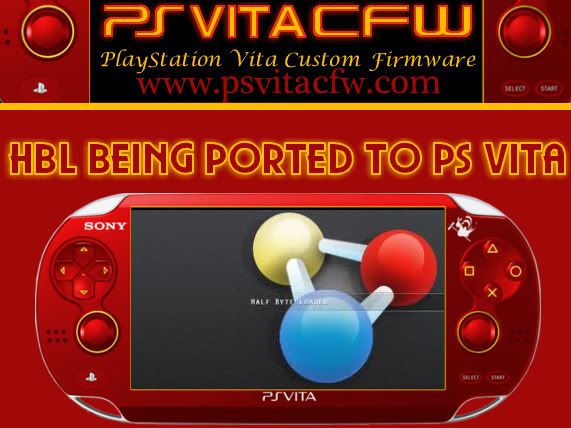 HBL aka Half-Byte Loader is Being Ported to PS Vita by PS Vita Dev Wololo who has been playing around with his new Shinning PS Vita trying to get his Famous HML to work on the PS Vita . So far it seem that Wololo has been able to get the PSP Homebrew Loader to run certain games on the PS Vita . However, There are still a few issue preventing the PSP Homebrew Loader from correctly loading into the PS Vita to run most homebrew .
Below is a bit info on what Wololo had to say about his progress on Porting HBL to PS Vita .
A quick report: I'm making some progress on porting HBL to the Vita. Although I'm sad to say that I can't get syscall estimation to work, I got some major homebrews such as Doom to run already, so overall I think it's in an acceptable shape. Because it is roughly stable now, today I focused on porting HBL to the EU version of the exploited game (I was working – obviously – on the Japanese version of the game so far). This went smoothly and I can confirm HBL runs fine on the EU version of the game, although of course I could only test on a PSP, not on a Vita. Continue Reading Here
Well this is good news for those of us that are waiting for some type of homebrew loader to be able to be applied to the PS Vita to be able to run all of our favorite PSP Homebrew or to be able to run newly created PS Vita Homebrews . But in either case , It will be probably a few weeks if not months till we are able to see a fully working HBL for PS Vita .
Well guys this is all the News at the moment about any Exploit , Homebrew Loader or PS Vita CFW being currently develop for the PS Vita . I will post more information about this as it becomes available for the PS Vita Homebrew Community .
Incoming search terms:
hbl ps vita
half_byte ps vita
hbl 1 8 vita
HBL psvita
ps vita 1 8 half byte loader
ps vita čeština
psvita hbl august 2012
Vita Half-Byte Loader
SHARE
Related posts about this topic

PS Vita Game
PS Vita VHBL