Google
Translation
Edit Translation
Pages
PS Vita CFW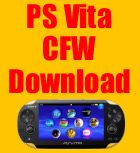 PS Vita VHBL

Categories

September 16, 2011 · Miko Ulloa · Jump to comments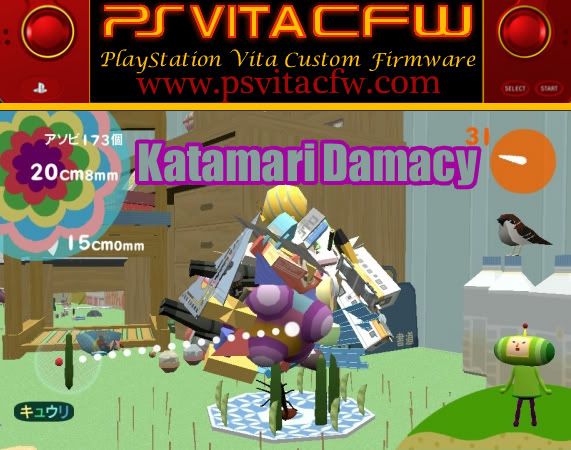 Katamari Damacy a new PS Vita Game has been announce and is currently in the works by Publisher Namco for the new Sony Playstation Portable System known as PS Vita . This is a pretty awesome well done PS Vita game that has been shown in the TGS 2011 Show .
If you are familiar with Katamari Damacy gameplay , Then you know the PS Vita will be a awesome one when it's release to the public when the PS Vita launches . According to online gaming news gematsu
"Namco Bandai confirmed the release of Katamari Damacy (working title) for PlayStation Vita today. The game will use the handheld's front touch screen and rear touch pad, allowing players to stretch their balls of junk horizontally and vertically to pick up more objects or squeeze through narrow gaps.

The game's story once again sees the Prince asked by the King of All Cosmos to roll up balls of junk."
Below is a game trailer of Katamari Damacy for PS Vita
So after watching this Katamari Damacy PS Vita Game trailer , What do you think about the game ? Well from the video it seem pretty awesome especially when the release of Katamari Damacy will utilize the Touchscreen and touchpad feature on the PS Vita . However, So far this is the only feature that I known that it will utilize . But more features could be utilize on the PS Vita once we get closer to the game release and more information about Katamari Damacy is made available .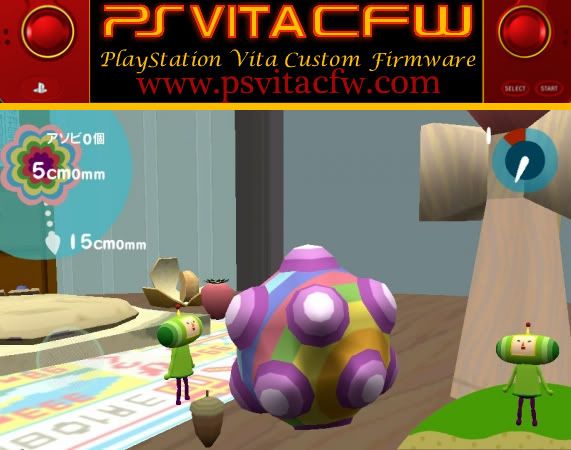 So feel free to order your PS Vita Game copy of Katamari Damacy at your nearest Game retail store or get it from PSN once it becomes available to the public when it's release . I probably get my daughter a copy if she decide to play the game or find it interested to play . But with so much game coming out when the PS Vita is release . Which one will users buy ? Well only time will tell once the PS Vita is release . So keep a eye out I will keep you posted with more information about Katamari Damacy once it becomes available.
Online news about PS Vita Game Katamari Damacy
Incoming search terms:
SHARE
Related posts about this topic

PS Vita Game
PS Vita VHBL