Google
Translation
Edit Translation
Pages
PS Vita CFW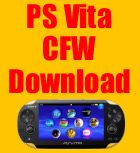 PS Vita VHBL

Categories

April 17, 2012 · Miko Ulloa · Jump to comments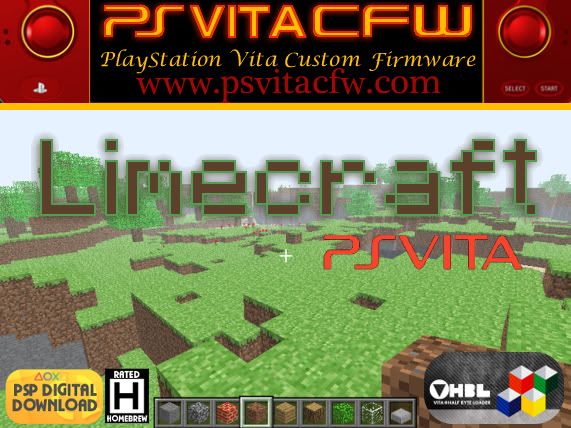 Description : Lamecraft for PS Vita is now available to the PS Vita Homebrew Community . This is a updated version of the popular PSP Homebrew known as LameCraft which is a clone of MineCraft . This version has been ported and fixed to work with PS Vita via VHBL . If you have a PS Vita with VHBL and was not able to run Lamecraft from PSP , No need to worried as this version has now been fix to be compatible with VHBL to run on the PS Vita .
So go ahead and download Lamecraft for PS Vita via our download section below, There you will find a download link for this PS Vita Homebrew game known as Lamecraft for PS Vita released by PSP Dev Drakon .
Version : PS Vita Homebrew Version
Developer : Drakon


Download 1
Download 2

Thanks for reading this small post here on PS Vita CFW . Where you will find all the latest information about PS Vita Custom Firmware and PS Vita Homebrews .
Incoming search terms:
lamecraft
ps vita lamecraft
Lamecraft ps vita
Comment installer Lamecraft sur ps vita
psvita скачать lamecraft
как скачать limecraft на ps vita
psp homebrew
Ps vita ofw homebrews
PS VITA LAMECRAFT DOWNLOAD
lamecraft psvita
VitaCOM 1 9 – PS Vita Homebrew
Как запустить lamecraft на ps vita
Limecraft для ps vita
limecraft на ps vita
ps vita hacks lamecraft
lamecraft psp
установка lamecraft ps vita
скачать майнкрафт на psp vita с psp vita
ps vita mod downloads lamecraft
скачать lamecraft на psvita
SHARE
Related posts about this topic

PS Vita Game
PS Vita VHBL