Google
Translation
Edit Translation
Pages
PS Vita CFW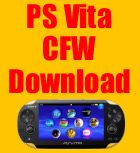 PS Vita VHBL

Categories

January 3, 2012 · Miko Ulloa · Jump to comments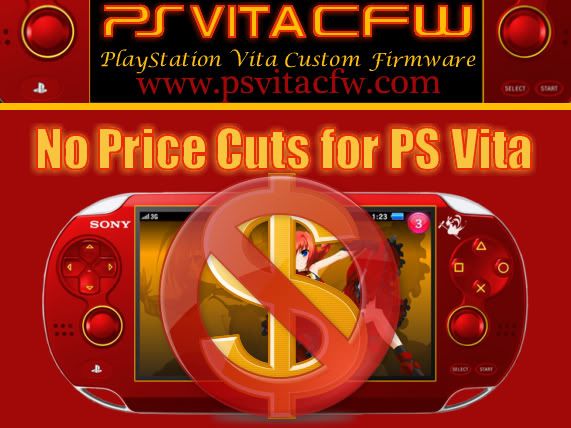 No Price Cuts for PS Vita according to Michael Pachter . Well I guess we all don't have to look forward to a PS Vita Price cut before the Global Launch of PS Vita on February 2012 . As with many gamers and fan of PlayStaion Gaming Console, I was hoping for a price drop on the PS Vita and hopefully get a bit of a cash back from Amazon if the price for the PS Vita would have been cut , But is not the case .
According to Forbe , This is what Michael Patcher had to say about the PS Vita Price Cut .
"There's no chance for a price cut," said Pachter. "The price points for software are what I expected, and highlight the disparity between casual smartphone games and premium console-quality handheld games."
However, this does not mean that Sony will not cut their prices on the PS Vita . It just not going to happen anytime soon . Sony most likely will cut their prices down for the next up coming holidays of 2012 and hope by then to be a top portable gaming console . But only time will tell on how PS Vita will do when it's finally release globally .

Online News on the Web about this PS Vita Post No Price Cuts for PS Vita
Incoming search terms:
harga psvita
news for cfw ps vita
vita news
ά
SHARE
Related posts about this topic

PS Vita Game
PS Vita VHBL