Google
Translation
Edit Translation
Pages
PS Vita CFW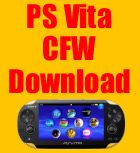 PS Vita VHBL

Categories

July 16, 2012 · Miko Ulloa · Jump to comments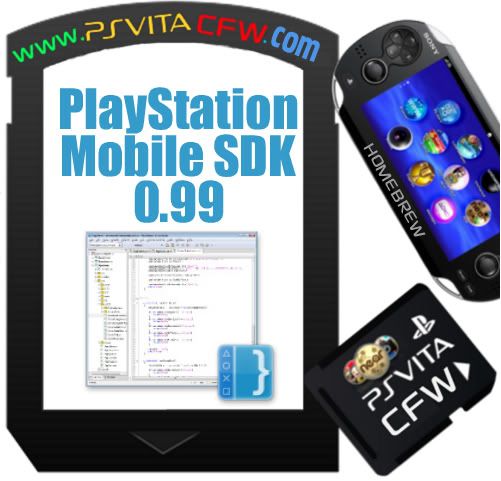 PSM SDK is a software package for developing applications that can be run on the PlayStation®Vita system and PlayStation™Certified devices.
PSM SDK includes PC applications such as PSM Studio, as well as PSM UI Composer for laying out UI components.
Further, in addition to basic graphic and sound libraries, PSM SDK also includes GameEngine2D for games using 2D graphics, Physics2D for 2D physical engine, as well as superior libraries such as the UI component library UI Toolkit.
Rather than providing only basic samples for explaining each basic API, the SDK also gives you access to samples of games and applications using 2D and 3D graphics.
The following new key features have been added in PSM SDK 0.99.
In-App Purchase library
Digital Signature & Encryption library for content protection
GamePad support for UI Toolkit library
ModelViewer for previewing .mdx files on PC
50+ bug fixes
[ Recommended System Requirements ]
One of the following operating systems:
– Microsoft® Windows® XP Service Pack 3 or later (32-bit version only)
– Windows 7 Service Pack 1 (32-bit or 64-bit version) or later
3 GHz processor or greater
At least 2 GB of free space on your hard disk
At least 4 GB of RAM
A graphics card that supports OpenGL 3.0 or higher
A sound card compatible with DirectX 9.0
1 or more USB 2.0-compatible ports
Download PlayStation Mobile SDK 0.99 from Here
Official Site http://www.playstation.com/psm/developer/openbeta/index_e.html
Incoming search terms:
playstation mobile sdk
PSM sdk
ps vita sdk apps
psm sdk 0 99
pinball 3d windows 7
su dung vitaconecter cho psvita fw 1 69
applicazioni per ps vita psm 0 99
psm homebrews
psm game ps vita
ps3 vs ps mobile sdk
psm sdk lead to cfw
PSM Studio SDK
скачать playstation mobile sdk
PSM_SDK
psvita библиотека psm
как поставить sdk на psvita
библиотека psm ps vita
vita mobile SDK
vita connector 0-99
SHARE
Related posts about this topic

PS Vita Game
PS Vita VHBL