Google
Translation
Edit Translation
Pages
PS Vita CFW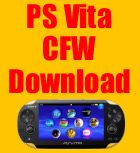 PS Vita VHBL

Categories

February 8, 2012 · Miko Ulloa · Jump to comments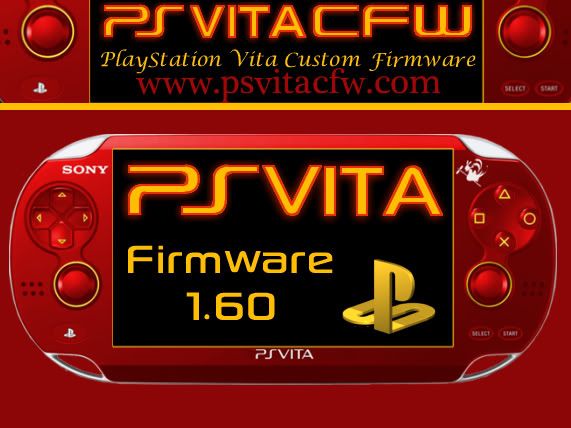 Description : PS Vita Firmware 1.60 is now available to PS Vita owners . PS Vita Firmware 1.60 is the latest Official PS Vita Firmware to be released to owners of PS Vita by Sony PlayStation not too long ago .
Here some of the features and fixes including in this PS vita Firmware 1.60
Map App for navigation with satellite images and maps
Video recording with the camera now possible
Compatibility between Mac computers and PSVita (external program)
Home button will blink blue when charging
Name change to the PSN Sony Entertainment Network (SEN)
As with any PS Vita Firmware, Is always recommended to update to the latest version of PS Vita Firmware to received the latest PS Vita features as well as any security patches needed for your PS Vita to remain stable and offer a better PS Vita experience .
With this latest PS Vita and Features now offer with this PS Vita , Users will be able to do a bit more now, Such as Record Video with their PS Vita Camera , Also offer compatibility for MAC users now on their apple Desktop and or laptop with the help of a third party software . As well it now offer a cool Map navigation with satellite images and Map for a better navigation experience .
So if you are using a older version of PS Vita Firmware, Then go ahead and download the latest version from our download section below where you will be able to find a download link for this PS Vita Firmware 1.60 for your PS Vita .
A Quick note from the Homebrew Developers of VHBL also known as Vista Half-Byte Loader , This latest update does not patch the exploit found in a PSP game that makes this awesome VHBL run on your PS Vita . So this is good news for those users who were wondering if the PS Vita Homebrew Loader will still be compatible after this update .
Version : 1.60
Developer : Sony PlayStation


Download 1
http://psvitaapp.com/download.php?dl=6ea9ab1b

More info : Thanks for downloading PS Vita Firmware 1.60 from our download section above , If you have any issue what so ever with this download or PS Vita, Then feel free to post in our comments section below or in our PS Vita Custom Firmware Forum where someone will do their best to help you out and hopefully solved your issue .

Online News on the Web about this PS Vita Post PS Vita Firmware 1.60
Incoming search terms:
1 60 cfw for psvita
download orgarhythm for mac
download vhbl 1
PlayStation Vita 1 60 firmware
psvita firmware 1 60 and game homwbrew
SHARE
Related posts about this topic

PS Vita Game
PS Vita VHBL