Google
Translation
Edit Translation
Pages
PS Vita CFW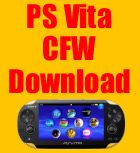 PS Vita VHBL

Categories

April 12, 2012 · Miko Ulloa · Jump to comments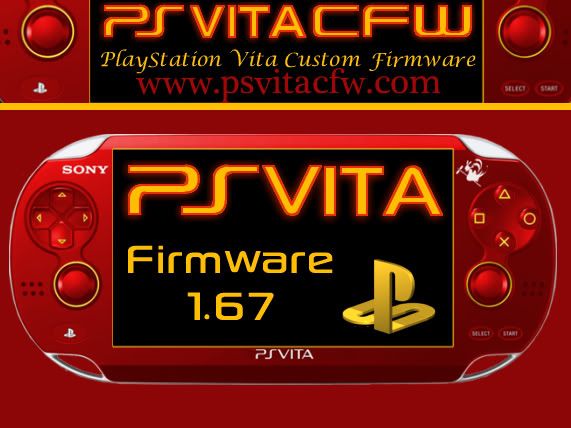 Description : PS Vita Firmware 1.67 is the latest Official PS Vita Firmware to be made available to the PlayStation Vita Homebrew Community . This latest PS Vita Firmware was made available by Sony PlayStation earlier today and is available for download via our download section below or from Sony Playstation website .
According to certain website and changelog , It seem that PS Vita Firmware 1.67 Fixes a bug with the cameras in ZERO Dream Club Portable that some users were experiencing . With this latest PS Vita Firmware it seem that the issue has been corrected , Making the PS Vita much more stable then previous Firmware version .
Please note that there is currently no PS Vita CFW 1.67 available at the moment or any PS Vita Custom Firmware available at the moment that we know of , As soon we find any new information about any PS Vita CFW 1.67 we will post the information here .
Version : 1.67
Developer : Sony PlayStation


Download 1

More info :
Please use the latest version to update always.
The main function will be updated in system software version 1.67

When you use the camera while playing PlayStation ® Vita of some standard software, the screen will stop symptoms has been confirmed. This symptom has been improved system software at this time.


Online News on the Web about this PS Vita Post
http://psvitacfw.com/rssfeed/build.php
Thanks for reading this small post here on psvitacfw.com . Where you will find all the latest information about PS Vita Custom Firmware and PS Vita Homebrews .
Incoming search terms:
ps vita cfw 1 67
hack ps vita 1 67
ps vita 1 67 cfw
PS Vita Jailbreak 1 67
ps vita 1 67 and new 1 67 cfw
cfw for ps vita 1 67
ps vita 1 67 hack español
ps vita modifica 1 67
psvita cfw 1 67
PSVita CFW1 67
ps vita hack 1 67 anleitung
PS Vita Emulators CFW1 67
ps vita 1 67 modifica
1 67 ps vita homebrew july
ps vita 1 67 hack
ps vita 1 67 custom firmware download
Jailbreak ps vita 1 67
cfw psvita 1 67
cfw 1 67 ps vita download
vhbl 1 67 august 2012
SHARE
Related posts about this topic

PS Vita Game
PS Vita VHBL