Google
Translation
Edit Translation
Pages
PS Vita CFW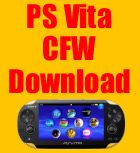 PS Vita VHBL

Categories

July 19, 2011 · Miko Ulloa · Jump to comments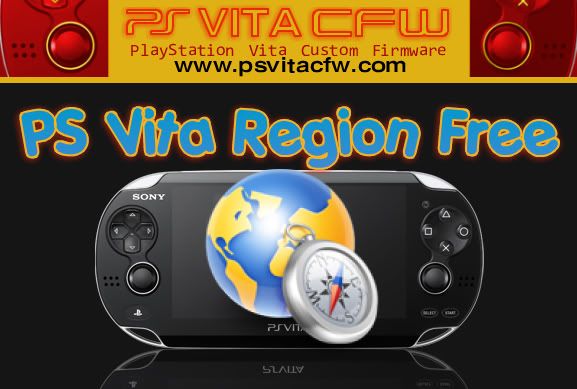 PS Vita Region Free according to Sony . It Sony has decided to release this new Portable Gaming Console as a PlayStation Vita Region free to the community . This is good news as users will be able to play imported game on their PS Vita they are able to purchase from over sea or from another country in a different region .
This is what Sony Vice President in Europe had to say about the PS Vita being Region Free
Michael Denny, Sony's Vice President of Sony Worldwide Studios Europe, confirmed that – to the best of his knowledge – Vita would be region free.
So what does this mean ? Well usually mean that users will be able to purchase game from a different region and run on it on their PS Vita without any issue . However, It has not been confirm that Sony PSN Store will carry other region game . Which is unlikely they will . The region free feature will be available for PS Vita Game Cartridge or PS Vita Demo when they become available to the PS Vita Community .
So if you are a fan of Import PS Vita Game from a different region, Then you will be happy . Usually this is good news for retail stores as well that carry PS Vita Game as they will be able to accept orders and ship worldwide they PS Vita Game from their Region to another region .
Other then that, Not much news has been available for PS Vita Region games , But as soon we find any new information we will gladly post it here . So keep your Eyes out on psvitacfw.com as we tried to bring you all the latest news regarding PS Vita Region Free News .
Incoming search terms:
treasure park ps vita
100 free ps vita
online free theme for psvita
ps vita cfw deutsch
ps vita region free
ps vita регион
ps vita インポート
SHARE
Related posts about this topic

PS Vita Game
PS Vita VHBL