Google
Translation
Edit Translation
Pages
PS Vita CFW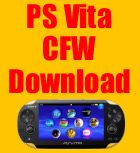 PS Vita VHBL

Categories

News tagged with "accessories"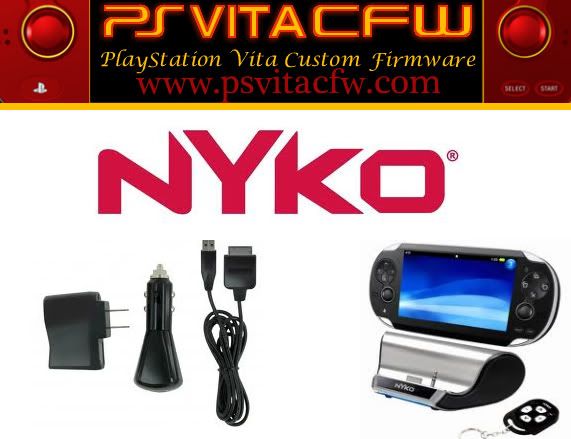 January 26, 2012 · 1 Comment
Description : Nyko PS Vita accessories is one of the few accessories that will be available duringthe PS Vita launch in Feb of 2012 . This cool PS Vita accessories ...
November 8, 2011 · Be the first to comment
Well it seem that Sony PlayStation has release a Trailer about their Accessories for the PS Vita . In this Video trailer you will see a few accessories ...
PS Vita Game
PS Vita VHBL