Google
Translation
Edit Translation
Pages
PS Vita CFW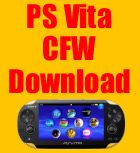 PS Vita VHBL

Categories

News tagged with "daze"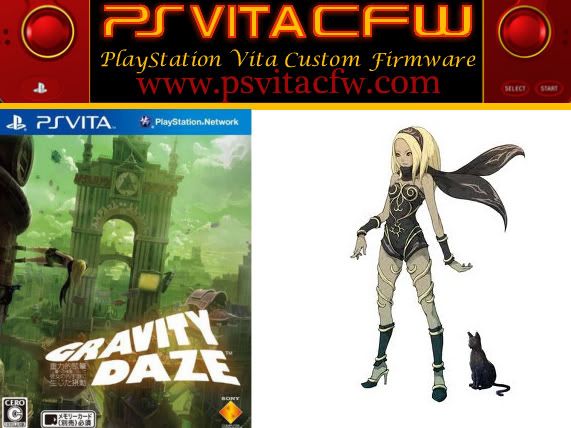 February 29, 2012 · Be the first to comment
Description : Gravity Rush also known as Gravity Daze is the latest PS Vita Game to be released in June according to Sony PlayStation . This awesome game which is ...
June 26, 2011 · Be the first to comment
Gravity Daze a PSP Vita Game that will be release when the Playstation Vita hits the Retail Store this Holiday season . Gravity Daze a pretty cool ...
PS Vita Game
PS Vita VHBL