Google
Translation
Edit Translation
Pages
PS Vita CFW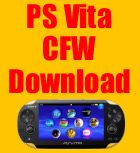 PS Vita VHBL

Categories

November 22, 2011 · Miko Ulloa · Jump to comments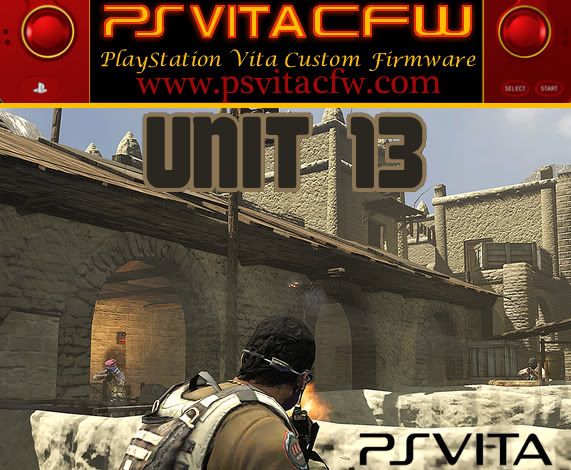 Description : Unit 13 is currently being develop exclusively for the PS Vita by Zipper Interactive who are developing this PS Vita Shooter game from the ground up . This cool PS Vita Game Unit 13 is brought to you by the same developers who brought you Socom to your PSP and PS3 System . Now they have decided to release a new PS Vita game known as Unit 13 which by the look of it seem that is going to be a good PS Vita Game seller especially for the Fan of Socom who will be looking forward to playing Unit 13 on their PS Vita once it becomes available to the PlayStation Community .
Title : Unit 13
Version : First Release
Release Date : March 8th of 2012
Publisher Website : http://zipperint.com/
More info : Unit 13 will offer extensive gameplay in Single and Multiplayer game mode according to the developers . By looking at some of the screenshot available on this PS Vita Game Unit 13 , It seem this PS Vita Game is going to be a interesting one to play . This PS Vita Game should be Cross Platform for PS3 and PS Vita . No features are know that Unit 13 will utilize on the PS Vita, But we expect it will use both Analog Stick and most likely the rear touchpad , However, we do not know 100 for sure , But soon we will find out once Unit 13 goes on sell for the PS Vita Community within a couple of weeks .
This is what Sony PlayStation Blog had to say about Unit 13
Fast action, on-the-go gameplay was a key goal for the Unit 13 team. The game is designed for players to move quickly into the action, choosing from one of six Operatives with unique abilities to tackle 36 action-packed missions across nine unique locales. Missions come in a variety of sizes and difficulty. Some are smaller bite-sized battles; others are longer, more challenging, multi-objective missions that are a good test for any skilled shooter fan. As you make your way through the variety of missions, you unlock the right to take on the tougher High Value Target (HVT) enemy battles. After completing an HVT mission, you can share them with friends and nearby players through PlayStation Vita's "NEAR" feature.

Playstation Vita Video about Unit 13
Well now that we know that this PS Vita Game unit 13 will be release on March 8th of 2012 will you pre-ordering a copy of unit 13 for yourself ? Well I'm a fan of Team Bravo from PSP , So Unit 13 is definite one PS Vita game I will for sure get for my PS Vita . But thanks god it's only a few months away till Unit 13 is officially release to the PlayStation Community .
So stop by your favorite Retail Game store or PSN to order a copy of Unit 13 when it becomes available. Remember that the downloaded version of Unit 13 is cheaper then the Retail Game Store .

Online News on the Web about this PS Vita Post Unit 13
Incoming search terms:
dung lượng game unit 13 cho ps vita
unit 13 ps vita
unit 13 ps vita vhbl
SHARE
Related posts about this topic

PS Vita Game
PS Vita VHBL