Google
Translation
Edit Translation
Pages
PS Vita CFW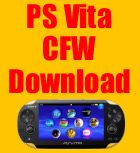 PS Vita VHBL

Categories

March 2, 2012 · Miko Ulloa · Jump to comments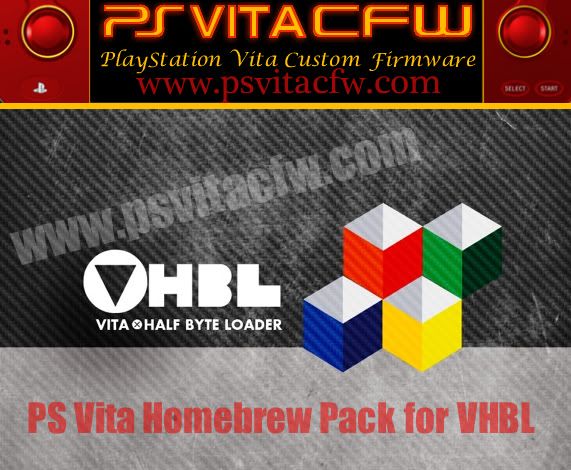 Description : VHBL Homebrew Pack is now available to the PlayStation Vita Homebrew Community . This cool VHBL Homebrew Pack is all the homebrew that are compatible right from the start with your PS Vita Homebrew Loader VHBL . This is good for those users who download VHBL and are looking for homebrew to run on your PS Vita . Even though most PSP Homebrew games are compatible of running on VHBL , Below you will find a list and a download homebrew package for Homebrew known to run on PS Vita Homebrew Loader right from the start .
This VHBL Homebrew Pack includes a few Emulators , Games and application to run on your Ps Vita with VHBL . So what homebrew are included on this VHBL Homebrew Pack exact . Well below is a list of all the homebrew available on this PS Vita Homebrew Pack .
Homebrew Game for VHBL
Zombie Crisis
Geometry wars
Spider Solitaire
Cave Story
CSPSP 1.56 – Counter Strike for PSP
T.O.M.E. 2.3.5
Doom 1.4
Wagic 0.12.1
Homebrew Application for VHBL
Bookr – Ebook Reader
Emulators for VHBL
EmuMaster/Masterboy Sega and Gameboy Emulator
Daedalus – Nintendo 64 Emulator
ScummVM 1.1.1
Snes9xTYL – Super Nintendo Emulator
Gpsp Kai – GameBoy Advance Emulator
Picodrive 1.35 – Sega Emulator
So there you go , Those are the homebrew known to run right from the start on your PS Vita with the help of this Homebrew Loader known as VHBL . So go ahead and download this cool 15 Homebrew and emulator pack for your PS Vita and start running them right away . Remember that even though this PS Vita Homebrew has been confirm to work , IT may not run fast and or stable due to the PS Vita PSP homebrew Loader , However then homebrew available on this VHBL Homebrew Pack should run fine with no or limited issue .
Version : Homebrew Pack
Developer : Multiple Developers


VHBL Homebrew Pack Download 1
VHBL Homebrew Pack Download 2

More info : Thanks for downloading this PS Vita Homebrew PAck from our download section below, I do hope you are able to enjoy this awesome Homebrew games , application and emulators on your PS Vita now . This is good for those users who are wondering about PS Vita and homebrew at where it stands .


Online News on the Web about this PS Vita Post
http://psvitacfw.com/rssfeed/build.php
Thanks for reading this small post here on psvitacfw.com . Where you will find all the latest information about PS Vita Custom Firmware and PS Vita homebrew .
Incoming search terms:
vhbl ps vita download
vhbl homebrew pack
Cool ps vita themes pack
запуск homebrew lkz ps vita 1 81
vhbl-homebrew-pack
VHBL HOMEBREWS
psvita tube Downloaderсайт
psp vita vhbl homebrew pack
ps vita tube downloader где найти
ps vita cfw hong kong
ps vita app vhbl homebrew pack
ps vita 1 81 homebrew games
pack vita firmware
homebrew pack with emulators
download vhbl vita homebrew
Успешный запуск homebrew на PS Vita через HBL скачать
SHARE
Related posts about this topic

PS Vita Game
PS Vita VHBL