Google
Translation
Edit Translation
Pages
PS Vita CFW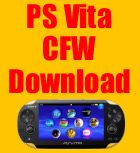 PS Vita VHBL

Categories

February 24, 2012 · Miko Ulloa · Jump to comments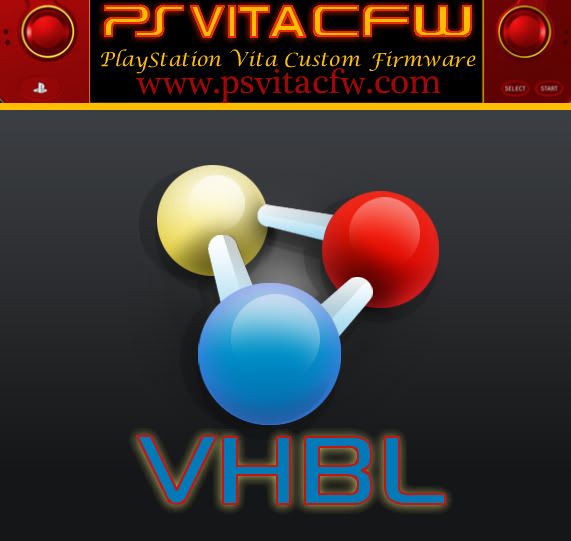 Description : VHBL News Update , Well so far the VHBL has not been released nor any information about the release date has been mention . However a few hours ago, PSP Dev and Blogger Wololo has written a pretty good interesting news about the released of Homebrew loader for PS Vita known as VHBL . Feel free to read it below . You could continue reading more at the developer site for a bit more information about Vita HBL News Update .
So please read the following article by Wololo to have good ideal on how the process of PS Vita VHBL will be made available to the homebrew community . Feel free to post any question and or feedback below in our comment section or in the developer site of VHBL .
Two days ago, the Playstation Vita was officially released in Europe and in the US. If you follow this blog, you know I've been bragging a lot recently about how we can run PSP homebrew on the Vita, using VHBL, through an exploit in the PSP emulator.

I've also said I would wait for the EU/US release of the Vita before releasing this port of HBL. It's already been two days, Wololo, so what the F…?

Well, if you have a good memory, you'll also remember that I mentioned many times how this exploit would be easy to patch, and how a public release of HBL would directly lead to sony patching the vulnerability(ies) involved in this hack. And I'm still convinced this will happen, but I've decided to fight against this the best possible way I could think of. I cannot disclose too much details, but trust me when I say I've rarely been as active as in the past two days, in order to make sure this HBL release is happening smoothly. You guys are worried of getting the hack or not, I on the other hand, am worried of getting thousands of people to buy a game and see Sony patch the exploit before anybody can use it (that's waaay too much pressure for a simple PSP homebrew loader). This risk exists, and I am trying my best to minimize it. The process is going on (things such as, actually testing VHBL on non Japanese versions of the game,…), and I cannot stress enough that lots of the details cannot be described for now, but hopefully when the release happens you guys will understand what I've tried to do. I'm not pretending I can outsmart Sony, or that my plan will work flawlessly, but I'll try my best. Some things, so far, are going very smoothly, others are not, Sony took some steps (maybe unknowingly) that will make HBL more difficult to run for some people, but again I cannot give too much details on that.
Feel free to continue reading more here http://wololo.net/wagic/2012/02/24/so-what-the-hell-is-going-on-with-vhbl/

Thanks for reading this small post here on psvitacfw.com . Where you will find all the latest information about PS Vita Custom Firmware and PS Vita Homebrews .
Incoming search terms:
vita vhbl 1 81
vita vhbl
vita cfw update
vhbl-psvitacfw
VHBL on the PS Vita
vhbl n64
the wi fi on the ps vita if i install vhbl
ps vita 1 80 vhbl news update
how to install vhbl on ps vita 1 69
1 80 vhbl game name
SHARE
Related posts about this topic

PS Vita Game
PS Vita VHBL