Google
Translation
Edit Translation
Pages
PS Vita CFW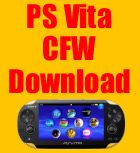 PS Vita VHBL

Categories

February 16, 2012 · Miko Ulloa · Jump to comments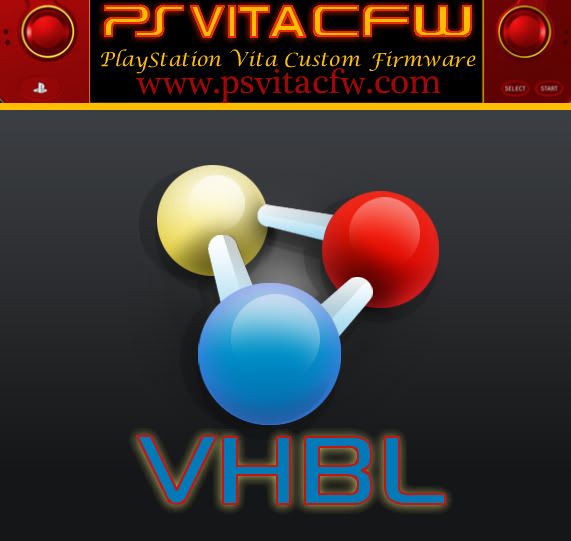 Description : VHBL also known as Vita Half Byte-Loader is set to be released in a few days according to the PSP Developer Wololo who has started working in the project a few months back . The good news about it , is that this cool Homebrew Loader for PS Vita works on the latest official PS Vita Firmware 1.60 according to the developer . This is good news for those users who did not want to update to the latest PS Vita Firmware in fear they would have not run the new VHBL on their portable system , well fear no more as the developer has already confirm it that is running the VHBL on the PS Vita with firmware 1.60 .
So what does this means , Well it basically mean , PS Vita owners will now be able to run PSP homewbrew on their PS Vita now . So if you have a favorite PSP homebrew game or PSP Homebrew Application , There is a good possibility now that you will be able to run those homebrew on your PS Vita without any issue .
Me personally I cannot wait for the PS Vita Homebrew Loader is released . Probably I could retired my PSP Soon as I will now be able to use my PS Vita to run my homebrew collection I have , which is pretty big and know some of ya have a bigger collection of homebrew games put away .
So here are a something ya guys are asking and wondering about and let me tell ya guys no so ya don't have to wonder any more . Will this PSP Port version of HBL for PS Vita , will it be able to run my ISO and CSO file ? Well of course not and is not being released for that purpose , The PS Vita HBL known as VHBL will only run homebrew and not ISO or CSO . So if you tried to run a ISO or CSO , Then most likely you will received a error on your PS Vita , So is not recommended . If you want a ISO Loader for PS Vita , Then you have to wait to a PS Vita Custom Firmware is released or if a Developer finds a way to run a ISO and a CSO Loader on VHBL will be awesome , but that is very unlikely and if not impossible as far as I know.
Well guys this is all for now , But do keep a eye out for the released of VHBL Vita Half Byte-Loader for your PS Vita , It will be posted here .
Version : No version available
Developer : Wololo


Download 1
Not Available
Download 2
Not Available

More info : VHBL Vita Half Byte-Loader will be released in a few days , So keep a eye out for the latest news and information about VHBL Vita Half Byte-Loader and it's features .
Thanks for reading this small post here on psvitacfw.com . Where you will find all the latest information about PS Vita Custom Firmware and PS Vita Homebrews .
Incoming search terms:
download vhbl psvita 1 69
how to install homebrew for ps vita firmware 1 69
fake game ps vita
homebrew psvita 1 69 disponibile
VHBL per ps vita 1 69
download vhbl 169
vhbl vita 1 69
vhbl on a ps vita
VHBL for 1 69
vhbl 154 1 69
vhbl 1 69 download disponibile
psv vhbl homebrew 169
ps vita half-byte loader 2 01
ps vita half byte loader 1 80 game
what does vhbl do
SHARE
Related posts about this topic

PS Vita Game
PS Vita VHBL